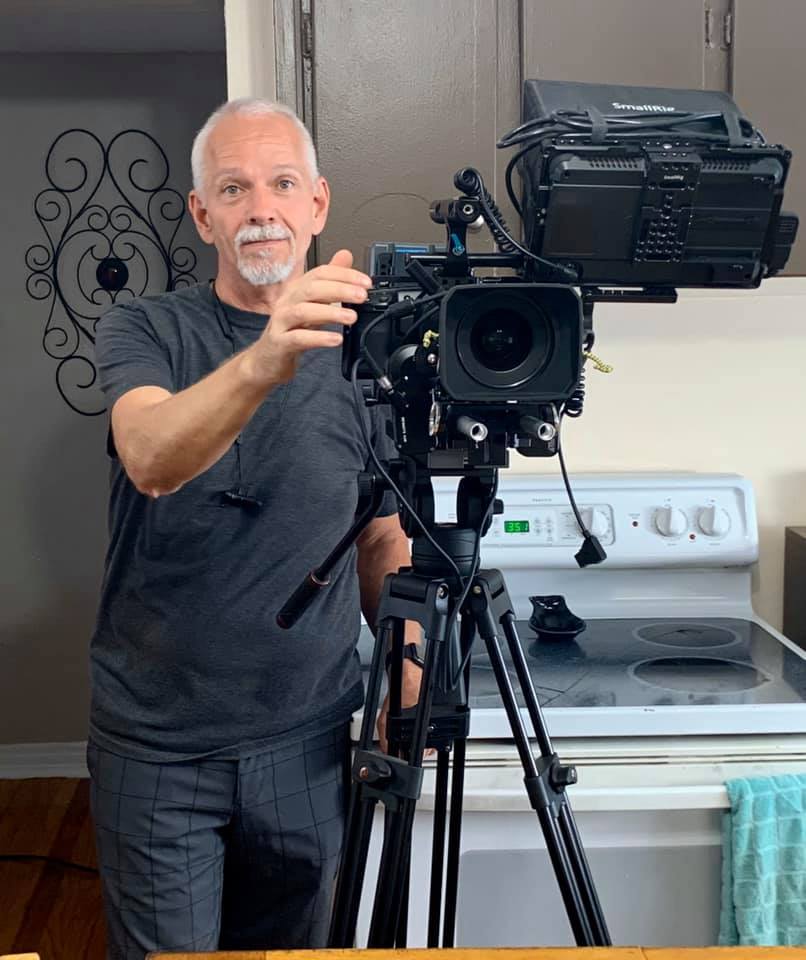 What started as a meetup group of passionate professionals has evolved into business of bringing peoples ideas to life.  
Cameron, Don, and Tony were first introduced on the set of a local indie film called "Pox".  Cameron and his daughter were actors in the film, Don was the AD, and Tony was on sound.  The conversations from that day brought the men together where they would use their talents not only to create, cast, and produce their own content, but to do the same for others.  We have since added medics and covid compliance officers, production coordinators, PA's, runners, set PA's, and H&M/Stylists to the roster.
Angry Elf has evolved from its beginning as an indie film group into a full fledge production company.
A true collaborative effort, we work with each other and our clients to turn out original effective content
In addition to live casting, we utilize self-tapes, ecocasts, and zoom auditions to give us a greater reach to find quality talent.  We work with Union and Non-Union actors along with all Florida SAG franchised agents.
Organized and efficient to ensure shooting goes smoothly.  We track everything possible including the weather.